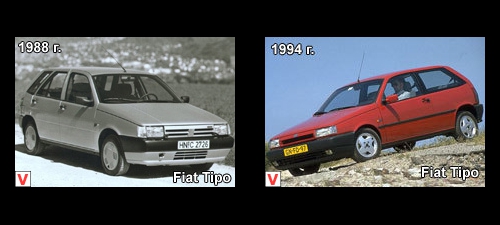 The Fiat Tipo is a small family car that was manufactured by the Italian automobile company Fiat from 1988 to 1995. Over the appearance of the car worked design company IDEA. Initially, the car was only available in a 5-door hatchback body. The Fiat Tipo model was based on a completely new, for that period, platform from Fiat, and to avoid rust, the body was made of galvanized panels. The wheelbase of the car was 2540 mm, length - 3958 mm, width - 1700 mm, height - 1445 mm. In 1989, the car was awarded the title "European Car of the Year." The predecessor of this model was the car Fiat Ritmo.
For Fiat Tipo, the following configurations were proposed: base (base), DGT, S, SX and 16v (equipped with a 16-valve gasoline engine). Also for the car was offered quite a lot of engine options. The list of petrol 4-cylinder power units included the following: FIRE engine with a volume of 1.1 liters and 55 hp; 1.4-liter engine capacity of 69 hp (for S picking); 1.6 liter engine with 75 hp (for basic and S configuration) and 81 hp (for a complete set of DGT); engine capacity of 1.8 liters capacity of 108 hp (for basic configuration); 16-valve engines of 1.8 and 2.0 liters capacity of 136 hp and 143 hp respectively.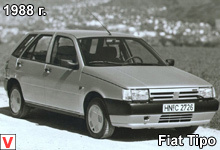 In 1993, the Fiat Tipo underwent the first and only minor changes in the entire production time that affected the grille and headlights. Also for the model was offered equipment airbag on the driver's side. Also this year, a version appears in the Fiat Tipo in a 3-door hatchback body. As for the transmission, a 5-speed CVT transmission (continuously variable transmission) and a 4-speed automatic transmission were offered for the Fiat Tipo. At the end of 1995, the Fiat Tipo was discontinued, giving way to cars like the 3-door Fiat Bravo, the 4-door Fiat Marea and the 5-door Fiat Brava.
Other images auto Fiat Tipo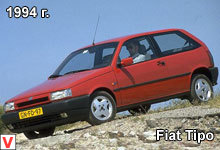 Other autos category Fiat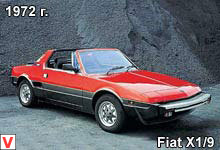 Fiat X1/9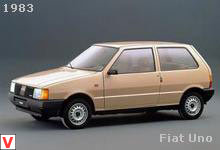 Fiat Uno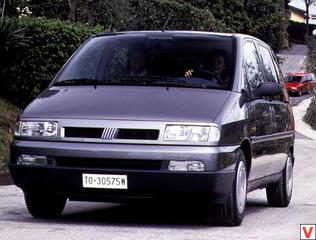 Fiat Ulysse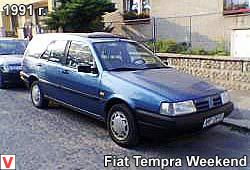 Fiat Tempra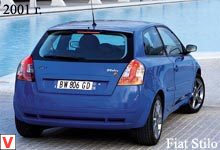 Fiat Stilo
Fiat Siena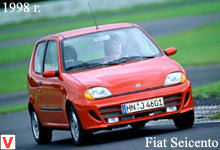 Fiat Siecento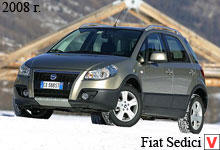 Fiat Sedici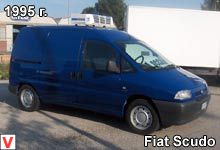 Fiat Scudo