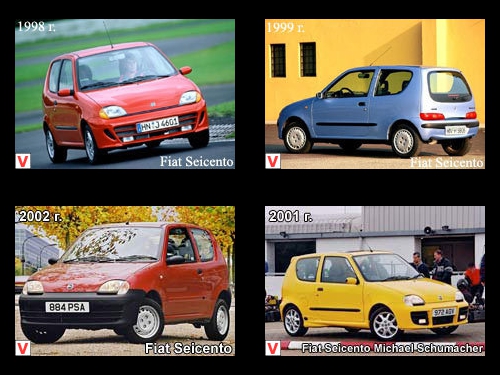 The Fiat Seicento is a compact car that was first introduced by the Italian car company Fiat in late 1997. It was released to replace the Fiat Conquecento model. The new model is not much different from its predecessor. For it were offered similar engines, chassis and main dimensions (only the length of the car was shorter by 90 mm).
Even the exterior of the car was similar. The Fiat Seicento was released and is still produced in a 3-door hatchback body, unlike similar 5-door Korean models of small minivans. Like its predecessor (as well as the Fiat 126p model), the Fiat Seicento model was released in Poland. The name Seicento was taken in honor of the 50th anniversary of the Fiat 600, which was also called this Italian word.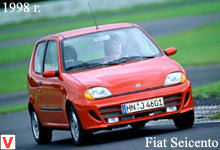 Initially, the model Fiat Seicento was proposed in four versions. The basic S-equipment included black bumpers and modest technical equipment and a 0.9-liter engine with a 39 hp capacity; the "SX" package consisted of a slight improvement in the S-package, which included a bumper painted in body color, power windows, and a transparent sunroof. A similar roof was also available in the Citymatic package with a clutchless manual transmission. Models in the configuration called "Sporting" were equipped with a 4-cylinder straight-4 Fire engine with a volume of 1.1 liters, whose power was 53 hp.
Externally, the "Sporting" equipment featured 14-inch rims and a body kit with options available special 14-inch rims and side skirts. In 1999, a 1.1-liter straight-4 Fire engine was equipped with a special version called "Suite", which was offered with air conditioning. Also in some markets offered version of «Soleil». It was based on the SX modification, but was equipped with a roll-up electric roof (it was also available as an option for other versions). After the upgrade in 2001, all cars began to be equipped with the ABS system, and the Sporting models received a new aerodynamic body kit.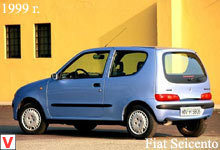 In honor of the success of the rider Michael Schumacher, this year a special modification of the Sporting version called "Michael Schumacher" was released, which was equipped with a special body kit from Abarth. In 2005, Fiat Seicento cars underwent minor external changes, and Fiat was inscribed on the seats.
Other images auto Fiat Siecento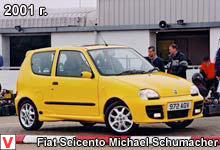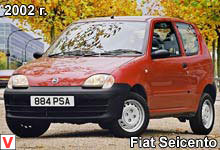 Other autos category Fiat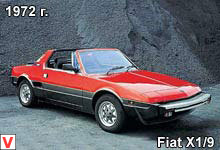 Fiat X1/9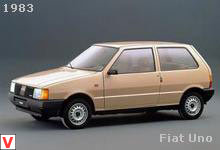 Fiat Uno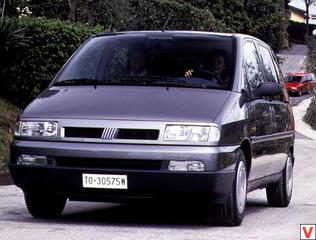 Fiat Ulysse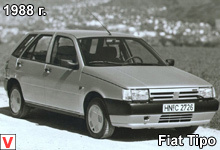 Fiat Tipo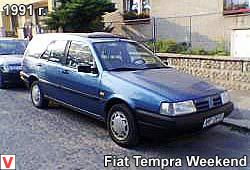 Fiat Tempra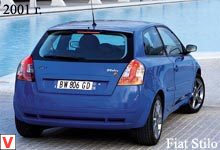 Fiat Stilo
Fiat Siena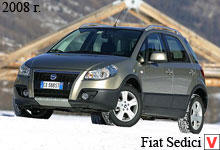 Fiat Sedici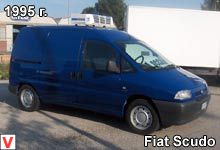 Fiat Scudo