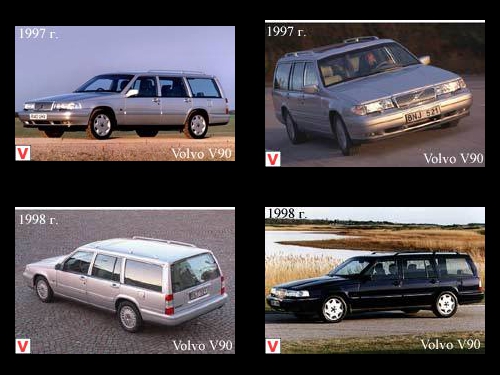 In 1996, the V90 replaced the Volvo 960 wagon. The car has not undergone cardinal design changes, but has acquired a number of technical innovations. Significantly expanded the range of finishes and equipment, which included a warning system about the traffic situation and automatic silent air conditioning. The serial equipment included: power steering, all-wheel disc brakes and anti-lock system.
The main advantage of Volvo V90 - dimensions. Spacious light comfortable cabin gives a feeling of pleasure and comfort, regardless of the length of the path. If desired, the instrument panel can be made under the tree. In the Volvo V90 reliability, safety and comfort are perfectly combined with the convenience of a station wagon. The V90 has several airbags. The body structure incorporated a comprehensive passive safety system (SIPS). It distributes the load on the reinforced elements of the body, striking the driver and passengers as much as possible.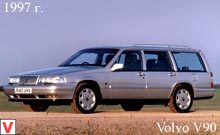 For this model, Volvo offered only 6-cylinder in-line engines. There were two of them - a 2.5 liter capacity of 180 hp. Volvo "ninetieth" series was released quite briefly - from 1997 to 1998. However, fans of Swedish cars, these wagons are very popular.
They offer the owner the highest level of comfort, are very rich in bundling, good handling, high security and powerful engines. Today, the V90 is one of the most prestigious Volvo cars in the secondary market. In 2005, Volvo plans to introduce a new generation of Volvo V90. The car will be the flagship of the Swedish manufacturer. Already, the creators say that the new V90 will compete with the BMW 7-Series, Mercedes S-Class and the new Audi A8. For the luxury of the interior trim and the ride quality, the Volvo V90 compares with the well-known German competitors, and as for the spaciousness, it will probably give them a head start.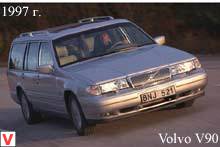 The luggage space is extremely convenient and is equipped with all sorts of shelves to facilitate the packaging of baggage. The car will have 3 rows of seats, and all seven passengers will sit in the direction of travel for safety reasons. In the same case, if the third row of seats is not necessary, by simple manipulations you can use the vacant space at your discretion. You can fold the backs of the last seats, increasing the luggage space, and from the middle row you can make two comfortable separate seats. The new Volvo V90 will be offered with a powerful 3.0-liter V6 engine rated at 225 hp.
or a 3.2-liter turbodiesel, as well as a 300-horsepower, 4.0-liter V8 engine, the most powerful ever used on Volvo models. The exterior of the new V90 is designed in a modern minimalist style and is a synthesis of the elements used on previous Volvo concepts and the look of modern Swedish cars.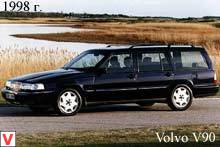 Other images auto Volvo V90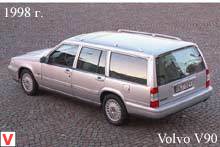 Other autos category Volvo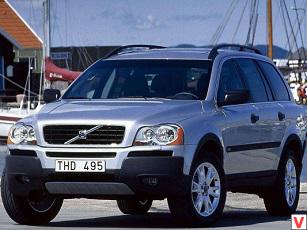 Volvo XC90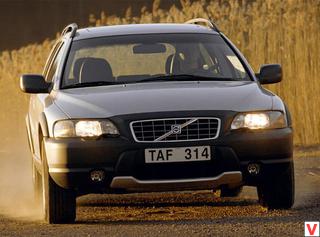 Volvo XC70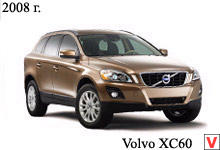 Volvo XC60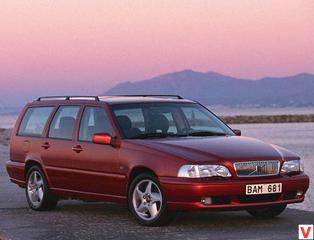 Volvo V70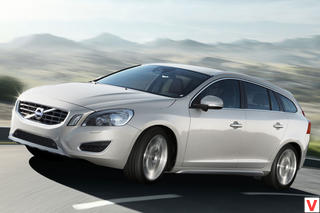 Volvo V60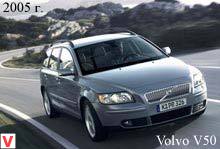 Volvo V50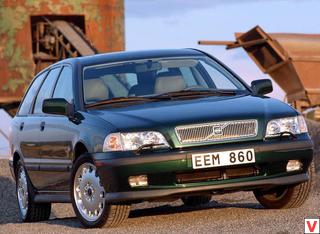 Volvo V40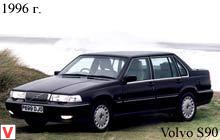 Volvo S90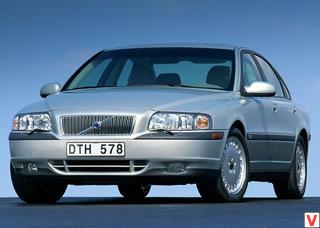 Volvo S80