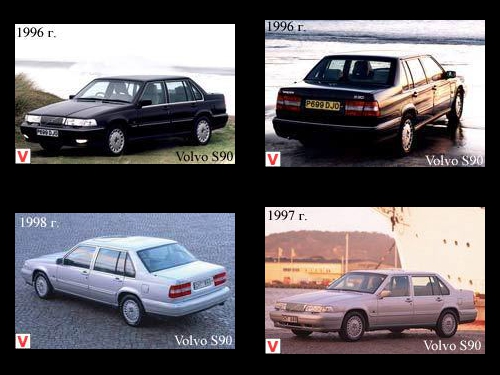 In 1996, the Volvo 960 was upgraded and renamed the S90. The car became the flagship of the company and took its weighty place in the representative E-class. Compared to the Volvo 960, the proposed range of finishes has been expanded, and the interior has been decorated in new bright colors. Improved design of armrests, gear lever and handbrake. Standard equipment includes leather seats, front and side airbags, ABS, air conditioning. Continuing the best traditions of the Swedish brand, the S90 series is designed for a comfortable and safe ride.
The power of engines, excellent driving performance, comfortable seats, dashboard, climate control, noiseless interior - all this makes any, even the longest, journey on this car a pleasant and stressless. S90 sedans retain the rear drive wheels. The gamma of power units S90 is represented by in-line six-cylinder engines with a working volume of 2.5 and 2.9 liters and a capacity of 180 and 204 hp. The maximum speed ranges from 180 to 210 km / h, respectively.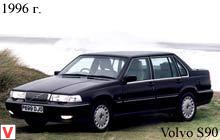 Subsequently, the engine volume of 2.5 liters was excluded from the program. Only the in-line 6-cylinder engine with a capacity of 2.9 liters and 180 and 204 hp remained. A little later, the company released a version of the Volvo S90 Royal. She has become even more comfortable. Her body is 15 cm longer than in the standard version, which had a positive effect on the rear row passengers. Wide doors allow you to sit down and get out of the car without the slightest difficulty. This is an exclusive model, even in the simplest version it has: climate control (ECC), wooden panel trim and ten built-in speakers and much more. There are three versions of the Volvo S90 Royal.
The 5-seater version has a solid rear seat, while the 4-seater is equipped with two separate rear seats. The most luxurious 4-seater model has two individual rear seats with a center console and special exclusive equipment. At the request of the buyer can be installed rear seats with heated and spatial adjustment. Cars of this series are distinguished by a spacious interior, reliable engines, good handling, the highest level of safety.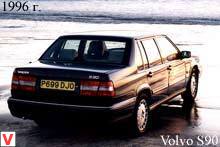 Other images auto Volvo S90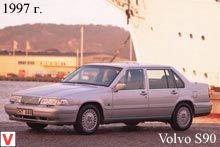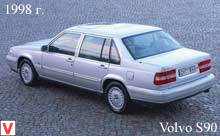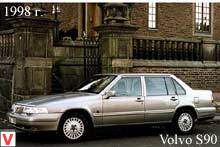 Other autos category Volvo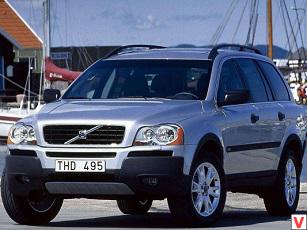 Volvo XC90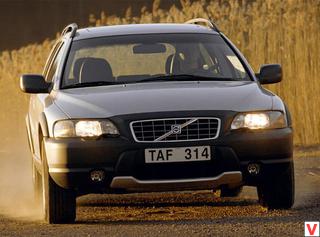 Volvo XC70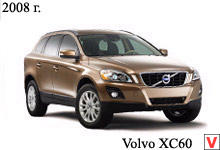 Volvo XC60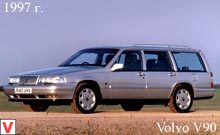 Volvo V90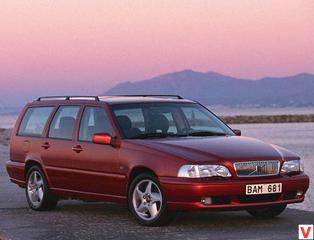 Volvo V70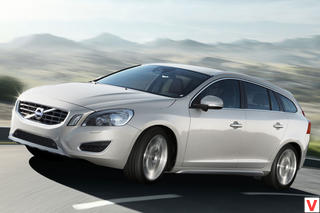 Volvo V60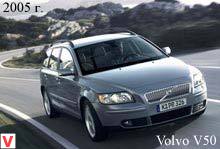 Volvo V50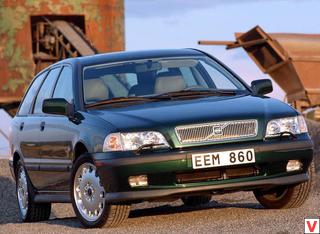 Volvo V40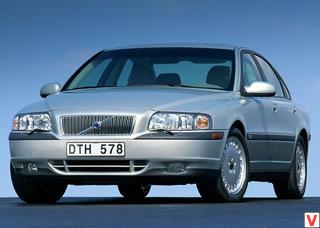 Volvo S80