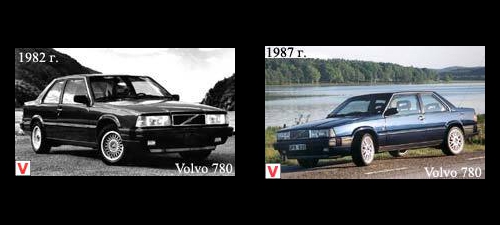 The new 1985 model was the Volvo 780 with a two-door coupe, the body of which was developed jointly with the company "Carrozzeria Bertone" in Turin. The car was presented at the Geneva Motor Show. This Volvo model belongs to the exclusive 2-door coupe, it is designed in the Italian style, combines an elegant, timeless design, bright characteristics of Volvo and has a unique interior design. In technical terms, the car was based on the 760th model. Of course, the manufacturer made sure that the coupe was different from the utilitarian sedans and station wagons, on the basis of which it was made, but the differences are reduced only to nuances.
Coupe slightly sharper in management, a little more dynamic. The car was produced at the facilities of the Italian partner. Firstly, because of the small production volumes, and secondly, only manual assembly could ensure the quality worthy of this exclusive car.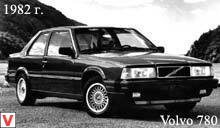 In the role of the main driving force are two six-cylinder engines: the voracious 2.5-liter petrol V6 B280F and the 2.4-liter VW turbo diesel. More economical gasoline engines installed on later versions. In 1987, the Volvo 780 began to complete the Multilink rear suspension and electronic climate control. Separate attention is the spacious cabin coupe, where with absolute comfort can accommodate four people. Hard seats with good lateral support. True, this is an inconvenient entrance-exit from the cabin from the back row of seats as an inevitable payment for the "two-door". Primarily, the Volvo 780 is valued for prestige.
Overseas, this model has always been considered one of the most luxurious cars in its class, so the owner of an exclusive small-series coupe, assembled by hand by Italian body builders, could easily be considered not only a wealthy person, but also an esthete.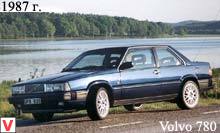 Other images auto Volvo 780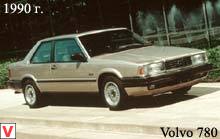 Other autos category Volvo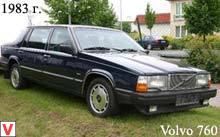 Volvo 760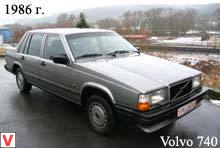 Volvo 740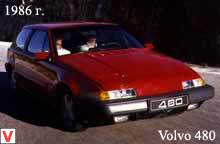 Volvo 480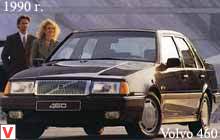 Volvo 460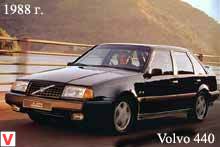 Volvo 440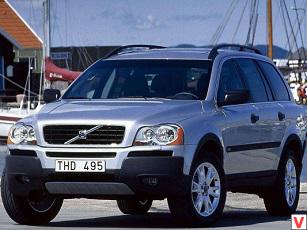 Volvo XC90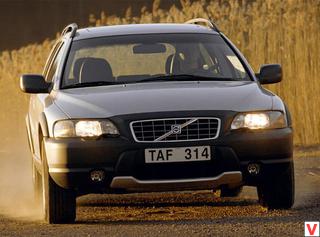 Volvo XC70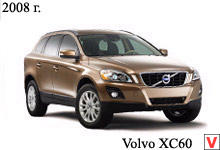 Volvo XC60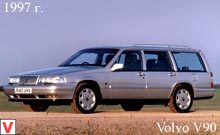 Volvo V90