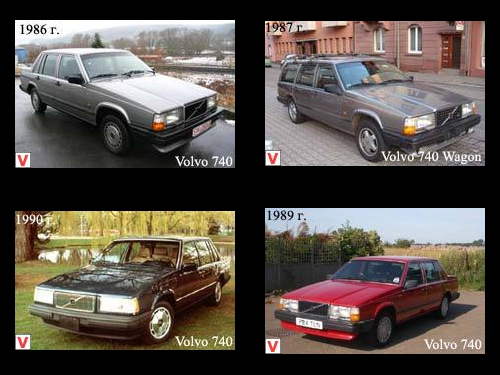 In February 1984, another representative of the 700th series appears - the Volvo 740. The car is distinguished by a more "democratic" performance than the Volvo 760. It is equipped with four-cylinder 2.3-liter engines: a carburetor 114-strong V23A and an injection V23E, with a somewhat simplified finish salon, an abbreviated list of standard equipment and fewer options. At the same time, the 740 series began to complete six-cylinder 2.4-liter 82-horsepower diesel D24 and 109-horsepower turbo diesel D24 T from the cargo VW LT. Version 740 GLE had a new engine with a low coefficient of friction of the mating parts, with four cylinders of 2.3 liters and non-contact ignition.
On the 740 Turbo, an engine capacity of 2.3 liters and a power of 182 hp was also installed. In addition, a 2.4 liter six-cylinder diesel engine was installed on the same model. Volvo 740 received its success and popularity among customers, mainly due to high reliability, unsurpassed comfort and high level of security. The versatile 740th model appeared in 1985. The body space of the station wagon can vary from 990 to 2125 liters with the rear seats folded down.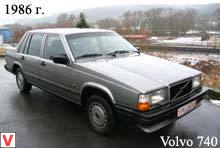 For a separate considerable fee, additional accessories were offered: grilles between the luggage racks (for transporting pets), a roof rack, air conditioning, etc. The Volvo 740 wagon received success and popularity among buyers mainly due to the large capacity and convenience of the cabin. Since 1987, the installation of an anti-lock braking system (ABS) has appeared in the options for the production model. Since July 1988, the model 740 began to install 159-horsepower 16-valve petrol engines B234F, aggregated with a 4-speed manual gearbox with an additional boost (oatdrive) or two types of automatic transmissions. Since 1989, the forward appearance of the 740th series has changed.
The design was presented in two versions: one for the 740 GL / GLE, the other for the 740 GLT / Turbo. A number of modifications has undergone a turbocharged engine. It became smaller and at the same time was brought to more optimized characteristics. Volvo 740 is great for the role of a family or as a company car, especially given the presence of a large 500-liter sedan trunk, for which, however, had to sacrifice a full-size "spare wheel".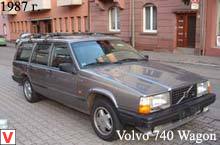 Other images auto Volvo 740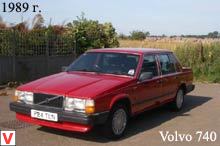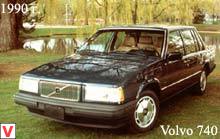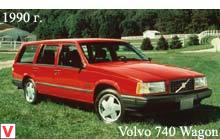 Other autos category Volvo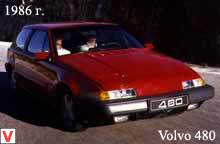 Volvo 480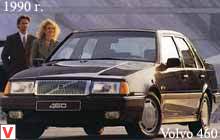 Volvo 460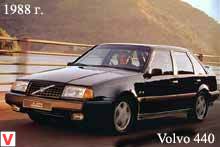 Volvo 440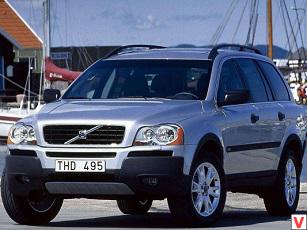 Volvo XC90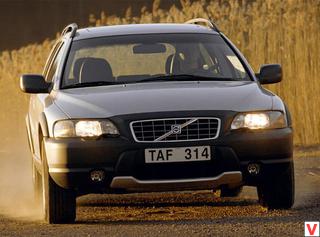 Volvo XC70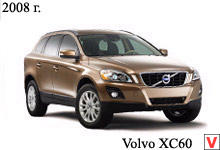 Volvo XC60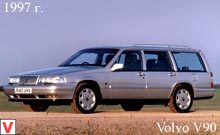 Volvo V90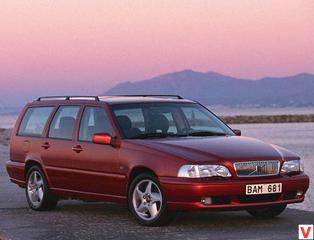 Volvo V70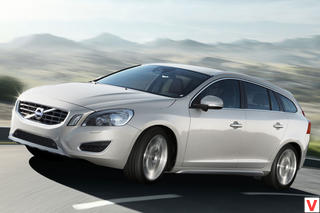 Volvo V60