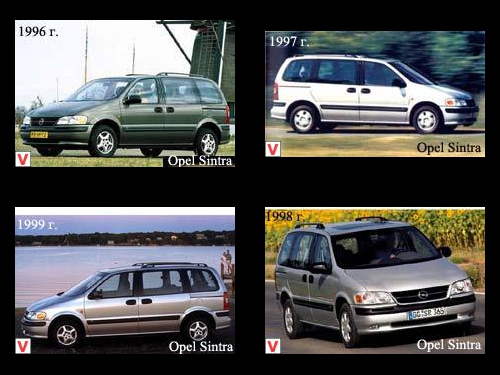 In the mid-1990s, there was a great demand for minivans, with the result that many companies decided to try their hand in this market sector. Opel, which is part of General Motors, simply borrowed a minivan that already exists in their arsenal from the Americans. Therefore, Sintra is a minivan developed for the European market by American designers of General Motors Corporation with the assistance of Opel. The car is a remake of the Pontiac Trans Sport and is closely related to brands such as Chevrolet Trans Sport and Oldsmobile Silhouette. Opel Sintra differs from them in a slightly different design of the bumpers, branded grille, other interior and power units.
First appeared in 1996 at the Geneva Motor Show. And in the sale of the first copies arrived in the spring of 1997. Sintra has a typical American appearance and is equipped with a body of the bearing type with a transversely located power unit and front drive wheels. The car has two configurations "GLS" and "CD".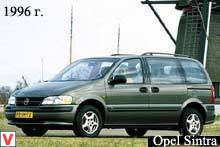 The salon is quite spacious and made in the typical Opelevskom style. Velor or leather upholstery. Access to the inside of the rear of the cabin is provided by two sliding doors, on both sides, which is very convenient. Sintra allows you to comfortably accommodate up to eight passengers, while leaving an impressive luggage compartment. The basic equipment includes central locking, air conditioning, power windows and electric mirrors, power steering, two front and two side airbags and seat belts with pretensioners. CD has electric seat adjustment, GLS can not boast.
Depending on the configuration, the interior can be 7-seater (with two separate seats in the trunk) or 8-seater (with a solid sofa in the trunk). Due to the large glass area and high landing Sintra has excellent visibility. The wide possibilities of transforming the internal space provide an opportunity to make an Opel Sintra office on wheels, a family car with comfortable tables or a cargo van. Under the hood Sintra power units of the Ecotec family, having a transverse arrangement. The engine range is represented by a 2.2-liter petrol "four", which develops 141l.s.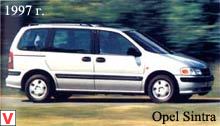 The minivan is equipped with a 5-speed manual gearbox, which is aggregated with 2.2-liter engines (petrol and turbodiesel) and a 4-speed automatic designed for a 3.0-liter 'six'. It is noteworthy that both gearboxes are non-native - the 'mechanics' are Swedish, and the 'automatic' is Japanese. The Sintra suspension is distinguished in an American way by its high energy intensity - it even works on large irregularities without discomfort to those sitting inside.
McPherson is installed ahead, a semi-dependent beam is behind. The braking system is effective due to the use of disc mechanisms (in front - ventilated) and the ABS system. High-quality paintwork and anti-corrosion coating provide a fairly high resistance to corrosion.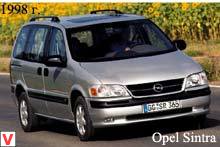 Other images auto Opel Sintra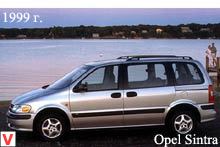 Other autos category Opel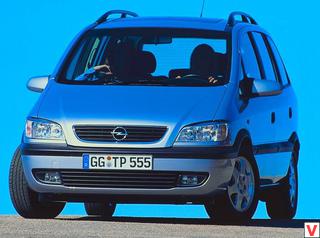 Opel Zafira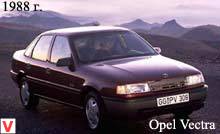 Opel Vectra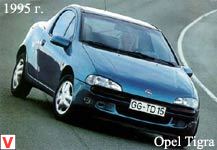 Opel Tigra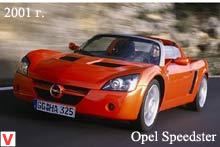 Opel Speedster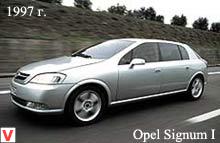 Opel Signum

Opel Senator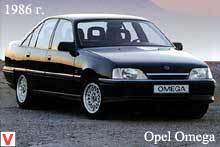 Opel Omega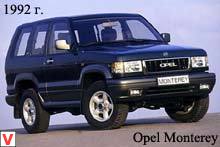 Opel Monterey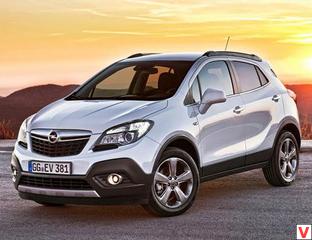 Opel Mokka