The first Opel Calibra rolled off the assembly line in 1990. The model replaced the Opel Marta B, and until 1994 it remained the only coupe in the Opel lineup. Stylish look, comfortable lounge, excellent aerodynamics were appreciated by the public. Calibra was not just a great success, but made a splash with its appearance at the Frankfurt Motor Show in the autumn of 1989.
The original wedge-shaped design with narrow headlights, a powerful engine and a small aerodynamic drag coefficient of Cx 0.26, allowed Calibra to take one of the honorable places in the Opel car line. The car was assembled on the basis of units and units of the Opel Vectra. With a wheelbase of 2600 mm and a length of almost 4500 mm, the Calibra fits the dimensions of the Opel Vectra A, but has a two-door body. The instrument panel is made in the style of Vectra - concisely, functionally and practical.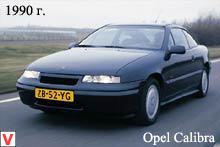 Calibra was produced in two versions: front-wheel drive and all-wheel drive with a C20NE (2.0i) engine with 115 hp. Since November 1990, the new engine entered the series: a 2-liter C20XE (2.0i 16V), 110 kW (150 hp). Two years later, the C20LET turbocharged engine (2.0i 16V Turbo), 150 kW (204 hp) appeared. In 1993, easy facelift was made.
From the same year they begin to install the airbag for the driver as standard, and then two serially installed airbags. The 2.5-liter C25XE engine (2.5i V6), 125 kW (170 hp) and the engine from the new EKOTEK X20XEV (2.0i 16V) series were added to the line of power units. All cars were equipped with a five-speed manual gearbox (except for the C20LET engine). By request, a four-stage automatic was installed .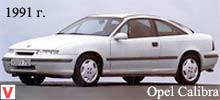 Standard equipment included power steering, ventilated disc brakes on the front wheels and disc brakes on the rear, ABS, central locking. Suspension: front - independent, McPherson struts, anti-roll bar, rear: independent, torsion beam and trailing arms (in 4x4 multi-link), coil springs, anti-roll bar, shock absorbers. Trim is simple.
Visibility from the driver's seat at a good level due to the large windshield, thin struts and a comfortable fit. The front passenger seats have excellent support, the back seat is quite spacious, enough legroom. If you fold it, then the amount of luggage will increase from 300 to 980 liters. The model stayed on the conveyor for seven years and managed to win a lot of fans.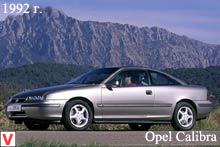 Primarily due to the refined handling and a wide range of engines. It was produced until 1997 in two versions: Young and Cliff Motorsport Edition, there was not much demand for Calibra, so the model was discontinued.
Other images auto Opel Calibra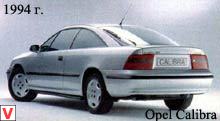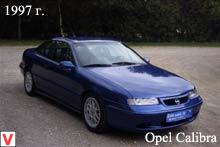 Other autos category Opel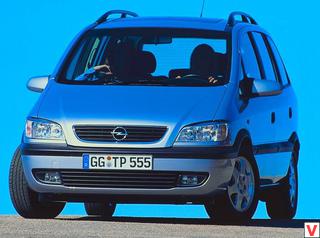 Opel Zafira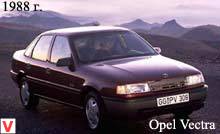 Opel Vectra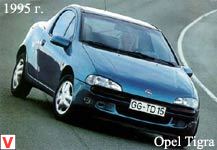 Opel Tigra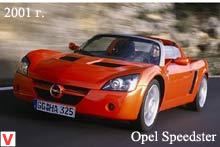 Opel Speedster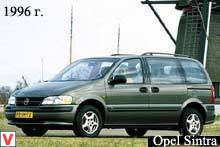 Opel Sintra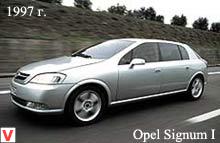 Opel Signum

Opel Senator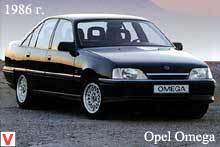 Opel Omega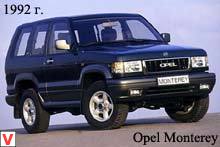 Opel Monterey