Cordia is a compact hatchback coupe manufactured by Mitsubishi Motors from 1982 to 1990. The name of the car is most likely composed of two words: "cordordite" (cordorite is a brilliant mineral) and a diamond (in English: diamond) with a hint of a company logo consisting of three diamonds. Together with the Tredia and Starion models, Mitsubishi Cordia was among the first cars that the Japanese manufacturer exported to North America on its own, without the mediation of Chrysler Corporation. Cordia was destined to take a place in the passenger car line between the already produced Galant and Lancer models.
The newbie design was very similar to the Mitsubishi Mirage, technically, it was a front-wheel-drive MacPherson-type independent-suspension car in the front and a continuous beam at the rear, front disc brakes, a mechanical or electronically-controlled automatic transmission and three engines to choose from: 1.4-liter, 68 hp, 74-horsepower, 1.6-liter, and 1.6-liter 112-strong turbocharged engine. Cordia, equipped with carburetor 2-liter engines, 110 hp, were exported to some markets. A small "facelift" car received in 1983, and in the 1984th began to produce all-wheel drive modifications.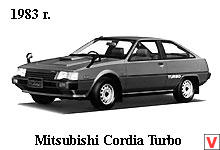 A year later, in 1985, modified engines appeared that allowed the use of unleaded gasoline, as well as two new engines, 1.8 liters each.
Other images auto Mitsubishi Cordia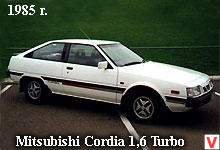 Other autos category Mitsubishi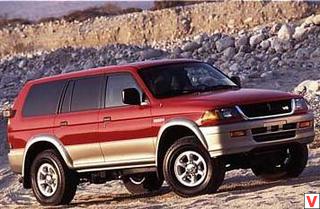 Mitsubishi Pajero Sport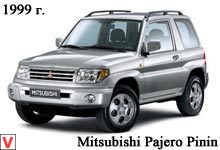 Mitsubishi Pajero Pinin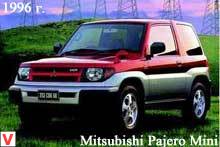 Mitsubishi Pajero Mini
Mitsubishi Pajero Junior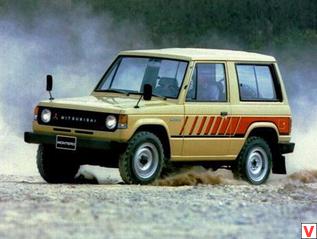 Mitsubishi Pajero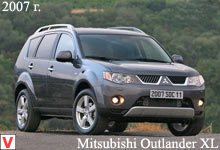 Mitsubishi Outlander XL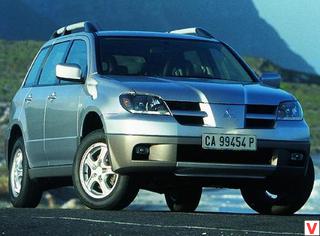 Mitsubishi Outlander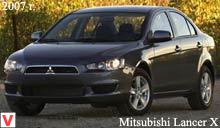 Mitsubishi Lancer X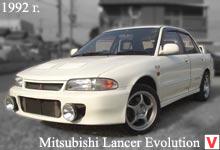 Mitsubishi Lancer Evolution