The car Lincoln Continental Mark VII was first introduced in 1984. It was produced at the Wixom plant in Michigan, USA. This 2-door rear-wheel-drive coupe was built on the basis of the Ford Fox platform, which was first used in 1978 in Ford Fairmont and Mercury Zephyr models. The wheelbase of the coupe was 2756 mm, the length of the car was 5151 mm, the width was 1801 mm and the height was 1377 mm. The Mark VII model has the most options for providing high comfort and the best quality of work that were available in the 80s. They include: power steering, leather seats, on-board computer, digital instrument panels (on all cars except LSC models after 1986).
All VII-e equipped with air suspension with electronically controlled ride, 4-speed automatic transmission, engine with twin exhaust manifold, sequential electronic fuel injection. Some models of 1987 and all models of 1988 received an additional increase in power due to the increased throttle body and smoother cylinder heads. The Lincoln Mark VII is the first American car with a 4-caliper ABS system (November 1984, 6 months before the Corvette) and a composite illuminated dashboard. In 1984, Lincoln once again reduces the weight of the Mark series cars. A new platform was used in the mid-70s in the Ford Thunderbird.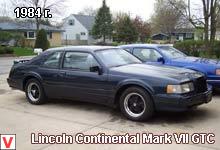 Although the Mark VII style was significantly changed, the resemblance to Thunderbird is pretty obvious. Also, this model was one of the first in the United States, in which the headlights were integrated into the body, creating a more streamlined and aerodynamic silhouette, which the Ford Thunderbird did not have until 1987. The base engine for the Lincoln Mark VII is the Windsor V8 injection unit of 5 liters. For enthusiasts, a top version of this 225 hp engine is offered. in the modification of the Mk VII LSC (Luxury Sport Coupe). The LSC model includes sports suspension and gearbox settings, leather sports seats and stylish 15-inch wheels.
The LSC version was designed to compete with European coupes such as the BMW 630 / 635CSi and Mercedes-Benz 500 / 560SEC. In the history of Mark VII you can find a version of the GTC. Such cars were released units. This modification had an exclusive aerodynamic package. It was completed by a tuning studio of Jack Rush (Jack Roush Performance), where the suspension, the engine capacity of 5.8 liters and the 5-speed manual gearbox were installed. In the period from 1984 to 1985, the BMW-Steyr 6-cylinder 2.4-liter turbo diesel engine was offered, but this power unit was rather sluggish and with poor exhaust, so it was never popular.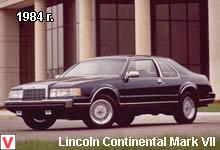 As the demand for private luxury cars decreased, sales of the Mark VII fell after him. By 1989, the Ford Thunderbird received a new look, and the Mark did not change its appearance until 1992, as a result of which sales dropped significantly.
Other images auto Lincoln Mark VII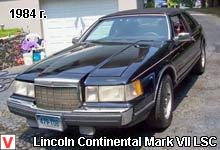 Other autos category Lincoln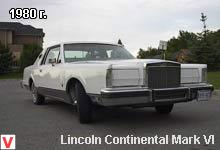 Lincoln Mark VI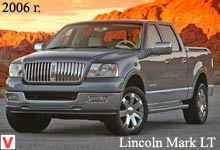 Lincoln Mark LT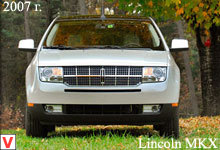 Lincoln MKX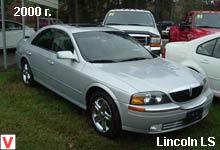 Lincoln LS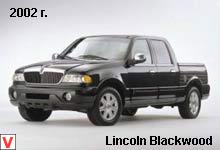 Lincoln Blackwood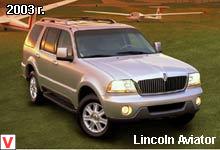 Lincoln Aviator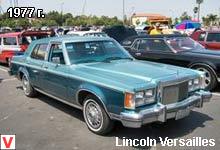 Lincoln Versailles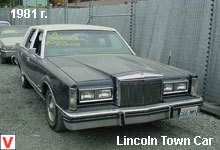 Lincoln Town Car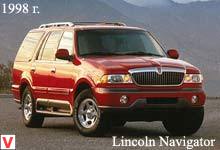 Lincoln Navigator