The Kia Pride model is a subcompact car that was manufactured by South Korean car company Kia Motors from 1986 to 2000. This model was borrowed from Ford, which produced a similar car called the Ford Festiva. Having appeared on the European market in 1991, the Pride model became quite a popular budget car, but as a result, with the advent of new models from other manufacturers, its sales began to decline.
The car was offered in four body versions, namely: 3-door hatchback, 4-door sedan, 5-door hatchback and 5-door station wagon. The 4-door sedans were versions of the LX, GTX, β, and the model in the back of a 5-door hatchback was called the CD-5. Appearance at the Kia Pride was not particularly attractive, but rather boring. Even for the late 80s, the subcompact looked a bit dated. Otherwise, the model Kia Pride was quite high quality and, not unimportant, reliable car. Despite its small size, the interior for a car of its class was quite spacious, the additional volume added a high ceiling. Noteworthy and soundproofing - the engine inside is almost inaudible.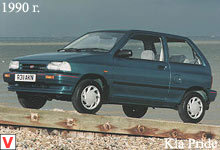 Initially, for all versions of the Kia Pride model, two options were offered for four-cylinder carburetor gasoline engines straight-4 with volumes of 1.1 and 1.3 liters. But after 1995, the 1.1-liter engine was removed from the list of proposed power units, and the 1.3-liter engine was equipped with a fuel injector instead of the old carburetor, due to the introduction of new EU exhaust standards for vehicles. It is worth noting that the 1.3-liter engine was offered in three versions: 64 hp, 73 hp and 88 hp. With regard to the transmission, then all cars installed 5-speed manual gearbox. With such a technical filling the car could accelerate to 100 km / h in 13.8 seconds.
In 2000, the production of the car Kia Pride was discontinued, and it was replaced by a new, larger model called the Kia Rio. Note that in the period from 2001 to 2005, the Iranian automobile company SAIPA decided to start producing the Kia Pride model. The company produced this car called Saipa Pride.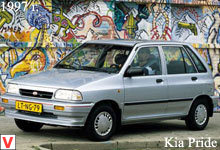 Other images auto Kia Pride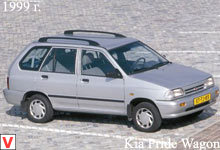 Other autos category Kia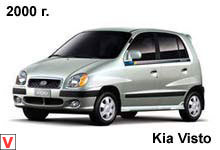 Kia Visto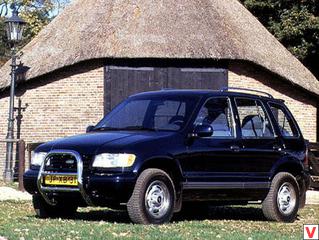 Kia Sportage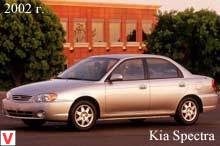 Kia Spectra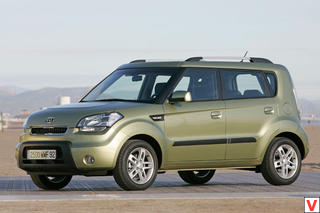 Kia Soul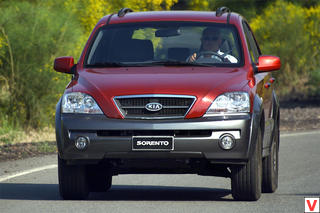 Kia Sorento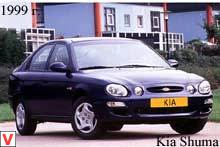 Kia Shuma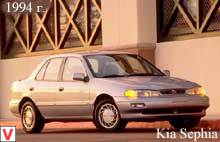 Kia Sephia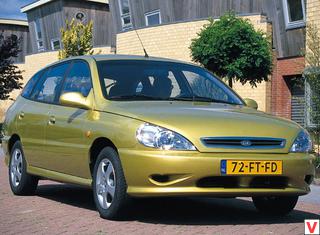 Kia Rio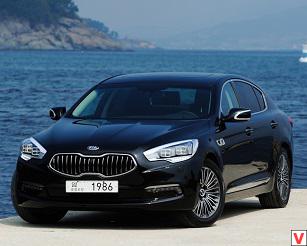 Kia Quoris