In March 1996, the Jaguar XK8 sports coupe and convertible was introduced in Geneva. This car with the new engine AJ V8 went on sale in October and immediately attracted the attention of motorists. Since the HK8 is considered one of the most beautiful cars of our time, in 2004, the designers of the company faced a very difficult task: to leave the model image untouched and at the same time make it more modern.
The appearance of the car noticeably freshened. New front bumpers with modified grille, "fog" and air intakes, a different "skirt" on the lower perimeter of the body, a converted rear bumper, new headlights and other, less noticeable metamorphosis. As a result of such plastic surgery, the car began to look more massive and more aggressive, but did not lose its nobility. Major changes have occurred. In fact, it is only a slightly modernized car of 1996.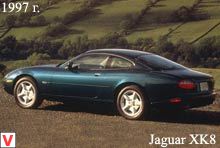 Among the options are 19- and 20-inch wheels, additional trim options (for example, ebony). Transmission is the same: 6-speed automatic, leading the rear wheels. A speed limiter, a system recognizing the impact force during a collision and adjusting airbag operation and belt tension, as well as adaptive cruise control have been added to the existing control systems of the suspension, directional stabilizers and other insurance complexes already on the equipment lists.
For the European market, there are new configurations with fixed lists of additional equipment with loud names Premium Pack (increased level of comfort) and Technology Pack (cruise control, parking sensors, satellite navigation, etc.). Salon XK8 is designed in the best traditions of the company Jaguar. It contains both good-quality fabrics, and genuine high-quality leather, and precious woods. The car is equipped with a gasoline 8-cylinder V-engine with a displacement of 4.0 liters and a power of 284 hp, rear-wheel drive, power steering and ABS (standard equipment).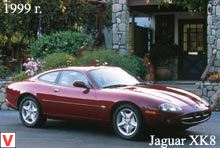 Among other innovations, we can note the updated range of body colors of the Jaguar XK8, which now includes 15 regular colors and 11 "metallic". Jaguar XK8 is a dream machine for millions and a sweet reality for the elect. After ten years of production, the XK8 was removed from production.
Other images auto Jaguar XK8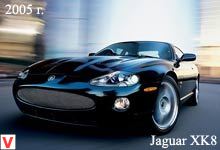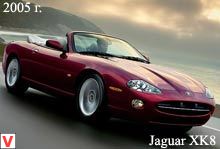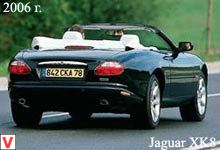 Other autos category Jaguar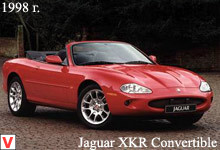 Jaguar XKR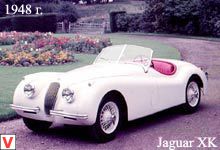 Jaguar XK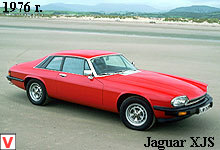 Jaguar XJS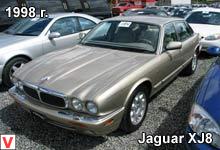 Jaguar XJ8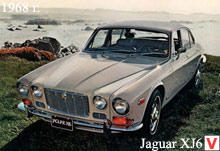 Jaguar XJ6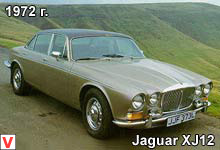 Jaguar XJ12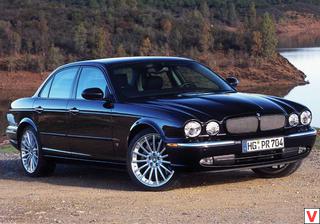 Jaguar XJ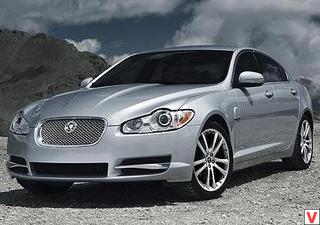 Jaguar XF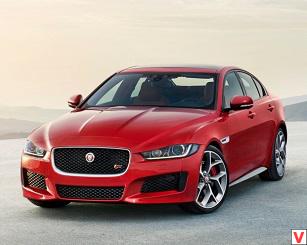 Jaguar XE