The front-wheel drive compact (by American standards) Ford Tempo replaced the outdated Fairmont in 1984. At the same time, two modifications started: a 4-door notchback and a "kupepopodobnaya" dvuhdverka. Cars equipped with a slightly modified suspension from the Ford Escort.
Under the hood, Tempo had a 2.3-liter 84-horsepower engine, but it was not a Ford Pinto / Ford Fairmont 4-cylinder OHC "Lima" engine, as one would expect, but a Falcon engine shortened to 4 cylinders V6. Since 1986, airbags on the driver's side have been offered as an option, although this option has not been particularly popular. Similarly, the diesel consumer 2-liter engine from Ford Escort, which was offered as an option for Tempo in 1986, did not suit the taste of the American consumer.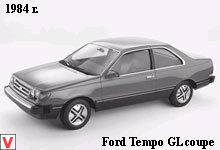 These machines bought less than a hundred copies. Ford Tempo and its counterpart Mercury Topaz held out on the conveyor until the first facelift for 4 years. In 1988, the exterior of the 4-door Ford Tempo was updated to make it look like the Ford Taurus, which debuted at the same time, was a great success. The dashboard, which looks more like Japanese than American, also migrated to the Tempo 2-door coupe. However, this update coupe and ended. The body remains the same. Front-wheel 2-and 4-door sedans in 1990 began to be sold in two trim levels: GL and GLS. Luxury configuration LX were available only for 4-door sedans.
In 1993, the GLS sports car disappeared from the range, only the basic GL 2/4-door and the more expensive 4-door LX remained. Ford Tempo Sport with a powerful engine and enhanced suspension became a bestseller. An interesting option appeared in 1987 - all-wheel drive plug-in system for snowy slippery roads and easy off-road.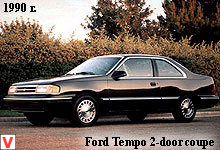 Moreover, the four-wheel drive turned on "on the go." This option was available exclusively for 4-door sedans. Not without records. Tempo was the only low-cost car at that time, which included the driver's airbag option. In 1994, airbag-equipped cars received new three-point seat belts for the driver, but ordinary seat belts for the front passenger.
In other versions, standard belts were put. Despite the banal design solutions, and increasing competition, the car, however, sold well. For the first two seasons of sales, this Ford found 371,000 owners, and another 280 thousand over the period 1986–87. In total, a little less than a million cars were produced on the conveyor during the lifetime.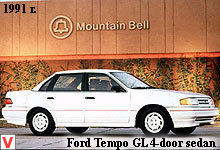 Other images auto Ford Tempo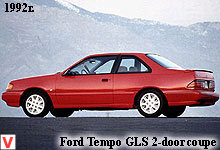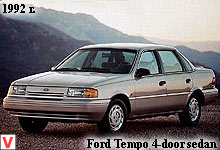 Other autos category Ford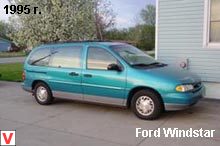 Ford Windstar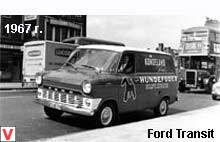 Ford Transit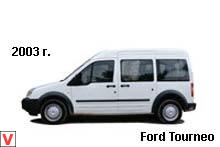 Ford Tourneo Connect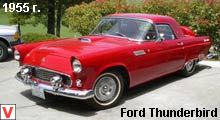 Ford Thunderbird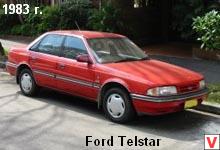 Ford Telstar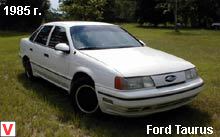 Ford Taurus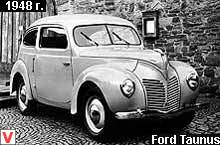 Ford Taunus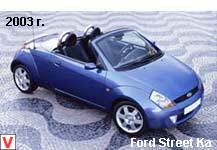 Ford StreetKa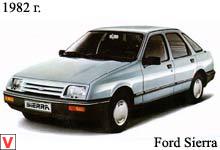 Ford Sierra