Currently, the Fiat Multipla is a compact minivan that has been produced by the Italian car company Fiat since 1998. When it was created, a model called the Fiat Brava was taken as the basis. It is worth noting that the first generation of Fiat Multipla cars had a rather unique appearance unlike any other automobile on the market.
The car was shorter and wider than its competitors and had two rows of seats with three seats in each, while similar minivans had only two seats in front. The Honda FR-V car with a similar arrangement of seats was released only in 2004. Along with other models of Fiat, the name of the minivan was also borrowed from earlier versions of Fiat cars, namely the Fiat 600 Multipla model, which was produced in the 1950s and 1960s. The unusual appearance of the first generation Fiat Multipla immediately found not only its fans, but also the people whom it annoyed.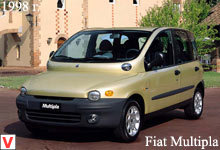 However, this model was exhibited at the Museum of Modern Art (Museum of Modern Art - MOMA) in New York in 1999 as part of the exhibition "Various Roads - Cars of the Next Century". The first Fiat Multipla cars went on sale in Italy at the end of 1998. The rest of the countries were forced to wait another year before its appearance on the market. The design of the car promised to make the Fiat Multipla a hit in Italy, however, it also contributed to less successful sales in other countries.
In 2004, the car has undergone major changes in appearance, which were made with the aim of avoiding the previous design and making the model more familiar to consumers, which, in turn, was to increase sales. The new version of the Fiat Multipla minivan was quite spacious. The capacity of the luggage compartment was 430 liters, and with the rear seats removed, this space increased to 1900 liters. As for the engines, for the Fiat Multipla there were initially proposed four engine options, which included the following power units: a 1.6-liter 16-valve engine with a capacity of 102 hp, two turbo diesel power units with a volume of 1.9 liters and 104 hp .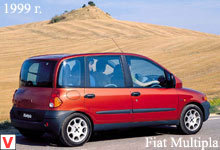 (since 2001, 108 hp) and 118 hp, as well as the engine "Bi-Power", which worked on both gasoline and methane (CNG), a volume of 1.6 liters and a capacity of 91 hp.
Other images auto Fiat Multipla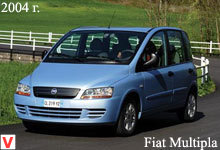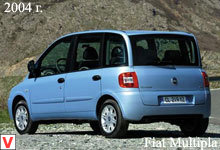 Other autos category Fiat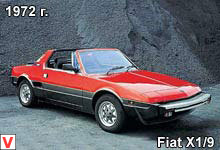 Fiat X1/9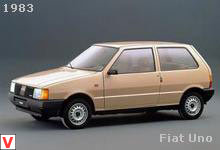 Fiat Uno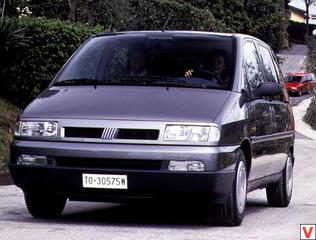 Fiat Ulysse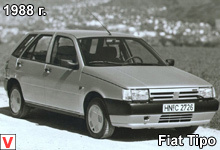 Fiat Tipo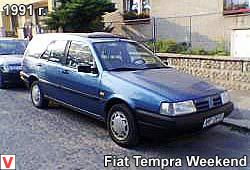 Fiat Tempra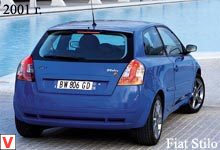 Fiat Stilo
Fiat Siena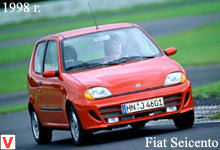 Fiat Siecento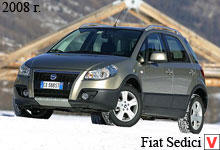 Fiat Sedici