At the January Detroit Auto Show in Detroit Auto Show 2003, Acura introduced the TSX sports sedan, built on the platform of a new Honda Accord. The model will occupy a niche between the coupe Acura RSX and sedan TL and will soon fall into mass production. The design of the car is made in the spirit of the latest modification of the Honda Accord. Aggressive look, aerodynamically ideally designed body, inside the cabin leather sports seats, sports steering wheel, a full range of different functions from automatic climate control to hi-end stereo systems.
By European standards, the Acura TSX is a very powerful and virtually silent car. For Americans, these options are even strengthened, but many still consider it very close. Engine capacity - 200 horses with a volume of 2.4 liters.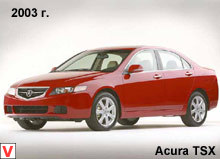 Single-row engine, 4-cylinder, equipped with iVTEC, controlling variable fuel injection; maximum torque of 7100 rpm. The model of a comfortable sedan Acura TSX front-wheel drive. It is very economical - the city she eats only 11 liters of fuel, and on the road 8 per hundred kilometers. The box is a 6-speed mechanic, but you can also install a 5-speed automatic with a Sport Shift. The sedan received a rigid body, an independent two-fork suspension for all wheels, a VSA stabilization system and 17-inch alloy wheels. Fully independent suspension with double wishbones allows for the passage of the most difficult rectangular turns.
Other images auto Acura TSX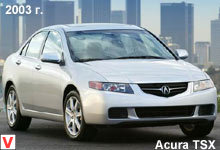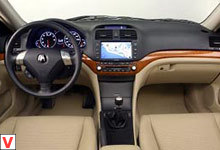 Other autos category Acura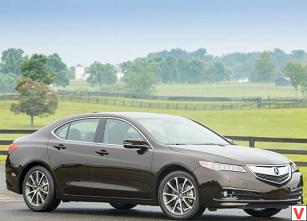 Acura TLX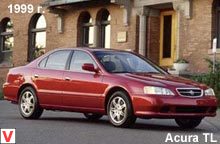 Acura TL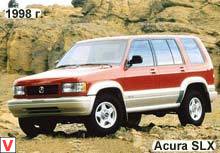 Acura SLX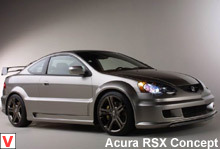 Acura RSX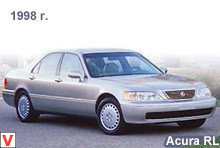 Acura RL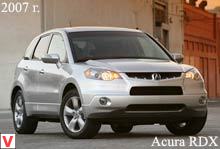 Acura RDX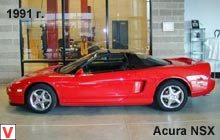 Acura NSX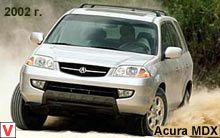 Acura MDX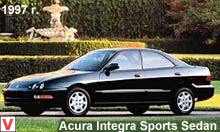 Acura Integra